multi-platform lead generation for chiropractors
be the first to get an Alexa Skill and Google Action
ALEXA SKILL
We build you a lead-gen voice assistant that functions as an Alexa Skill. Your custom skill will be available in Amazon's Alexa Skill Store (compatible with over 100 million devices–Techcrunch Jan 2019).
dedicated Phone #
You get a dedicated phone number that also runs on your custom lead-gen logic to collect leads via SMS (text messages) AND voice calls. Your assistant works 24/7 to collect leads while you sleep!
your own automated lead-gen assistant
"Alexa, find chiropractors in Newport Beach"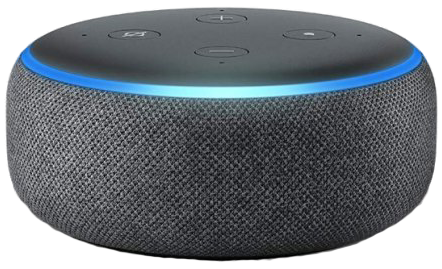 Google assistant
We also build your lead-gen voice assistant as a Google Assistant action, which then becomes available on any device that supports Assistant (over 1 billion and counting–9to5Google Jan 2019)
FACEBOOK MESSENGER
Your lead-gen assistant also works on Messenger, making it easy for people to get quick answers, and give you their contact info, on Facebook and on your website (over 1 billion users–Techcrunch Jan 2019)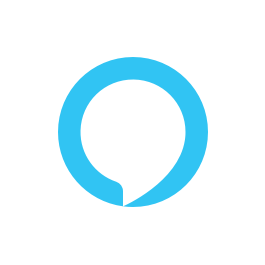 Your competitors don't know about this…yet
Are your competitors getting leads from Alexa, Google Home, or text messaging? Probably not, but they will soon.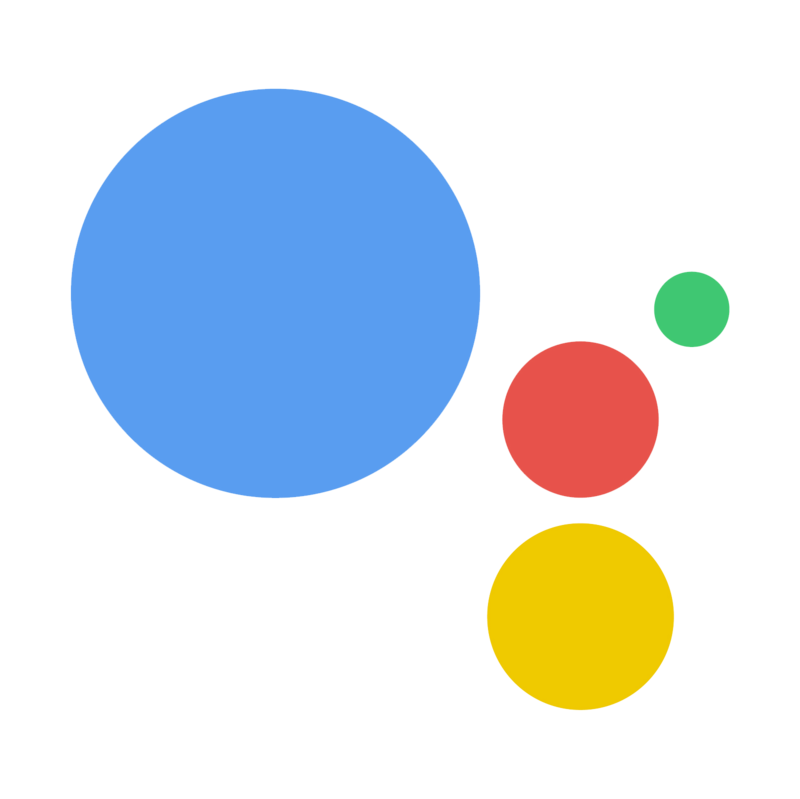 Chiropractic Leads from several major platforms
We don't just build you one Alexa Skill, we build you a system that works on several of the largest (yet under-utilized) platforms in the world. Get names, emails, and phone numbers, while making it easy for your potential clients to connect.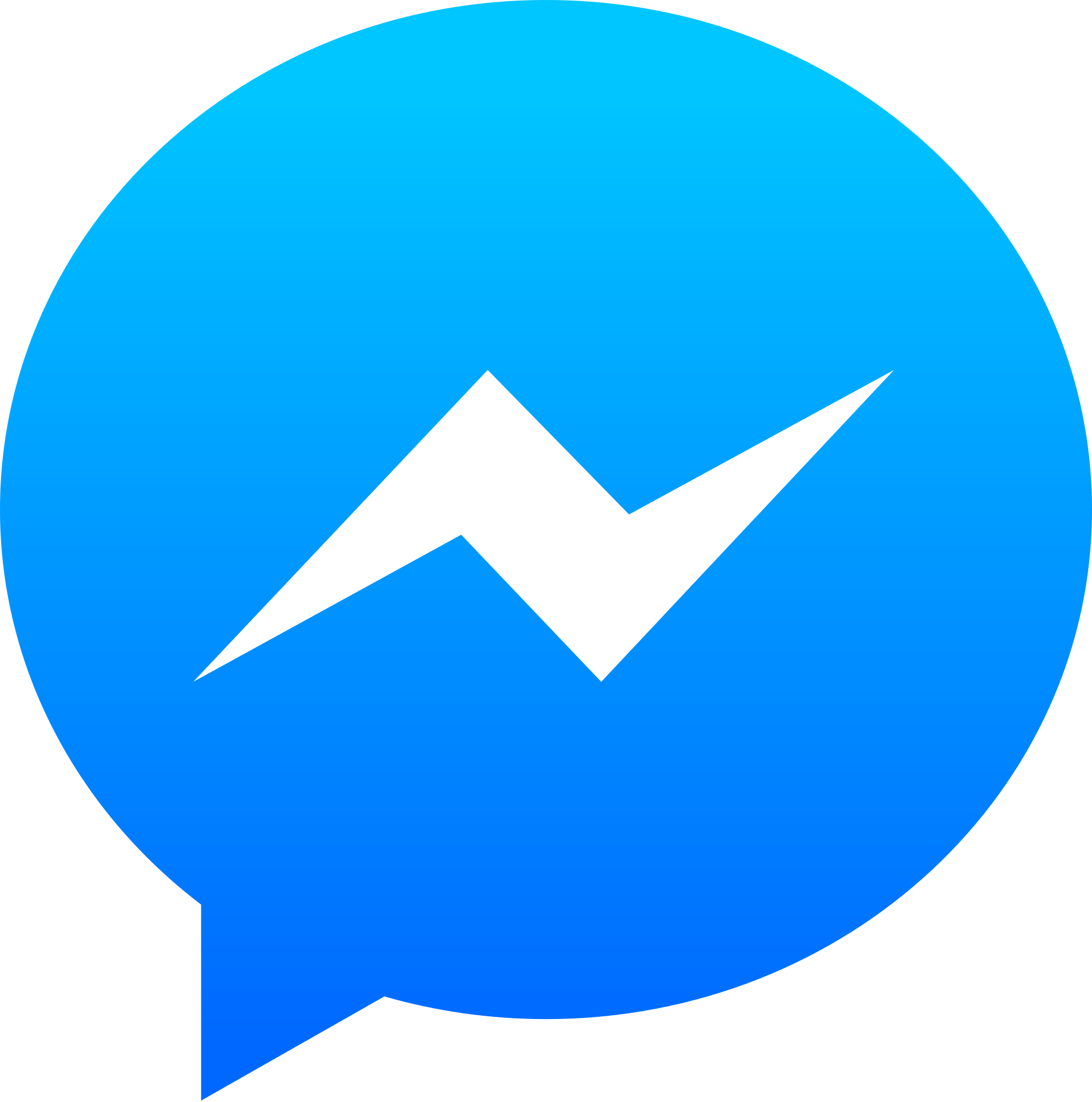 Reach 1 billion Devices
Your lead-gen voice assistant works around the clock to grab leads for you on platforms that reach over 1 BILLION people every day.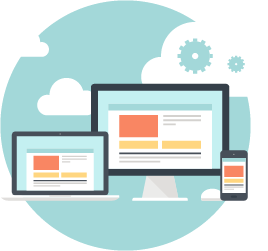 Your own custom Database + Sales Automation
We build a custom cloud database solution for you that is capable of managing all of your leads on the go. We can also help you setup several automations for your database that will help you in all areas of your business.
how your Alexa Skill works
"Alexa, find a newport beach chiropractor"
Your prospective customer discovers you in the Alexa Store (Amazon.com or directly on an Echo, or other Alexa enabled device), and opens your Skill.
"I'll email you my curated list of ways to reduce pain and have more energy"
Alexa gets their email and phone number, and sends them a text message from your private phone/text number (included with your package).
Contacts are stored in your Google Sheets Database
We build an easily accessible Google Sheets database that stores all of your contacts. We can also help you move all of your contacts, CRM to this cloud database, as well as show you how to automate the process.
The lead is delivered to your email
We send you an email each time you get a new lead so you can act immediately, or you can just wait for the customer to contact you (since your lead-gen assistant is already taking care of them).
how your Google Assistant works
Hey google, talk to Newport Beach Chiropractors
Your prospective customer discovers you in the Google Assistant Store, or from inside the Google Assistant App.
"I'll email you my tips on how to relieve back pain"
Your Google Action gets your customer's email and phone number, and sends them a text message from your private phone/text number that you get with your package.
Contacts stored in your cloud Database
Did I mention that we ALSO build your own custom database for your business! This is great for keeping things organized and automated, and there are tons of other uses for it.
The lead is delivered to your email
We can also automate your system so that you get a text message instead–whatever works best for you!
Also works on Google Assistant (IOS and android)
Google Assistant is embedded in over 1 billion devices (including being the default assistant for Android devices). Your customers can access your lead-gen assistant anywhere Google Assistant is available.
how your new phone number works
Your Assistant goes to work when someone calls or Texts your number
Included with your package is a dedicated phone number that your potential clients can message 24/7. Put this number anywhere (your emails, business cards, website, Facebook). It's a great backup for when you can't pick up your normal phone, and it generates leads for you while you sleep.
"I'll text you a link to my best back pain tips"
Your number works the same way as Alexa and Google Assistant. Your clients can chat back and forth with your assistant, and you can send them the info that they want.
Contacts stored in your cloud Database
Easily access your contacts from anywhere in the world, and from any device!
The lead is delivered to your email
There are also several other automations we can built for you.
We can program your assistant to answer several different questions
We use a custom Natural Language router to listen to your client's requests, and then give them the info they need.
how your Facebook Messenger Assistant Works
Your Assistant also works with Facebook Messenger
Reach over 1 billion monthly users by being available on Facebook Messenger 24/7. Your assistant handles incoming requests, collects information, and sends your clients the information they request.
it Automatically Answers people who send messages to your facebook page
When someone clicks the MESSAGE button on your Facebook Page, your assistant can instantly handle the conversation, give your client info, and collect their contact info.
Install Messenger on your website
Messenger can also serve as a live chat on your website. This allows your lead-gen assistant to grab leads from website visitors while you sleep.
Discoverable in Facebook Messenger search
Messenger has a Universal search. This is why companies use Messenger as their customer service portal. Customers can search for your business, click on your logo, and get instant information and support from your lead-gen assistant. 1 BILLION users are waiting for you!
Your Messenger Link: share anywhere!
Your m.me link is a shortened URL that people can use to go directly into a Messenger conversation. You can place an m.me link anywhere – website, app, flyer, SMS, email, etc. to help someone find you more easily in Messenger.
How much to be first to market?
you get EVERYTHING mentioned for ONE affordable price
This offer (and price) is limited and depends on who takes advantage of the offer first in each city. This is not a gimmick or a sales tactic, if you want to get a jump on your local competition, act now!
Complete lead-generating asssistant
Alexa Skill
Google Action
Dedicated Phone Number
Text/SMS Assistant
Facebook Messenger Assistant
Custom Cloud Database
Automation Setup Included
Email Confirmations
Support
Upgrades for 1 year
NO contract, cancel anytime, and you still own your skill.
[asp_product id="449″]
$500 one time fee. $10 per month for maintenance and support (first year paid in advance). Total of $620 –no additional charges!
kelly johns
founder of skills.red
I built MouseWait in 2009, which quickly amassed over 3 million downloads thanks to my proprietary ASO/social media/App Store strategies. MouseWait is still the largest mobile Disneyland community in the world.
I am a 20-year digital strategist & social media architect who ran the Ultimate Warrior's first social media campaign back in 2008, was awarded an NFL license for an original product, and I was one of the FIRST iOS App Store developers to dominate the Travel App Store category in 2009. I also designed a social campaign that helped my kids get a record deal with Capitol Records.
I know how to think outside of the box and develop systems that generate thousands of new customers. My new lead-generating voice system is the most exciting thing I've ever built, and I can't wait to help your business be first to market in the biggest technological boom since the App Store.
FAQ
HOW MANY PLATFORMS WILL MY LEAD ASSISTANT BE AVAILABLE ON?
We will build your lead assistant so it works with VOICE (someone can call your exclusive number), TEXT (they can also text), Alexa (as a voice skill), Google Assistant (as a voice skill), and Facebook Messenger.
What can I use my custom database for?
We build you a custom database that stores all of the contact information that your lead-gen Skill generates. We can also show you how to import your existing contacts and create your own simple CRM complete with automation!
How do people find my lead-gen assistant?
We help you position your brand so that you have the best chance for discovery on Amazon.com, and the Google Assistant directory. These platforms have little competition, so now is the time to dominate their search algorithms.
How is this different from an Alexa Voice Skill?
We not only build you a voice skill for Alexa, but your assistant is also custom engineered to work on several of the largest emerging (and established) platforms in the world. Amazon currently has over 100 million smart speakers on the market, and that number could double this year. Google claims to have over 1 BILLION Assistant enabled devices. This allows you to get on the newest and most exciting platforms before they are over-saturated.
What if I don't want to continue after 1 year?
You keep your Alexa Skill, Google Action, and Facebook Messenger assistant–they will continue to function (however you will not receive any upgrades to the skills). You lose your dedicated phone number (we have to rent those), and you lose monthly support from us.
We are 20+ year digital marketers who have sold millions online in our own businesses and surpassed over 3 million downloads in the App Store within two years. We know how to create smart user experiences, we know how to position products and brands, and we know how to design technology that produces results.
questions?
reply to the email you received and we'll get back to you, or you can send us a message below
BE FIRST TO MARKET
21 years of digital marketing and UX expertise
blended with leading-edge voice technology.
We are full-stack voice skill developers.
We build



skills.red voice skills. 231 E Alessandro A180 Riverside, CA 92508
CONTACT: [email protected]