multi-platform lead generation
ios app

We build an App with the same look as your current business, except we add powerful lead generation capability. This gives you a necessary presence in Apple's App Store, exposing your business to over 1 billion devices.
lead gen live chat

We install a customized lead-generated chat function that will capture the info of interested customers while you sleep. You can also jump in and chat with the user anytime.
your own automated lead-gen assistant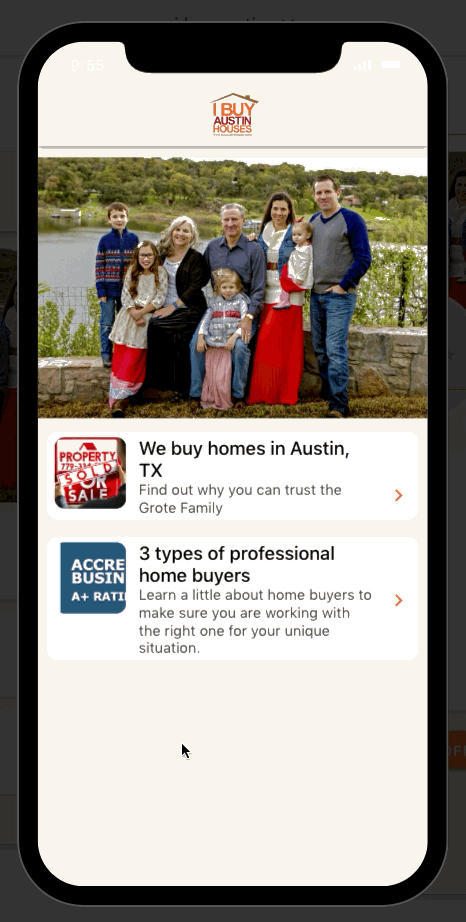 android app

We also build your app for Android, giving your business access to over 2.5 billion devices worldwide. It functions with the same features as your iOS App.
beautiful lead-gen website + PWA

We build an optimized high-end site for you that has all of your lead-gen modules on it. All of your modules feed into your Google Sheets CRM. You ALSO get a web based PWA (Progressive Web App), that will work on any mobile browser, making your app TRULY cross-platform!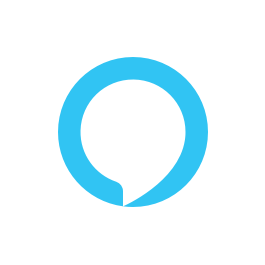 Your competitors don't know about this…yet
Most of your competitors don't have cross-platform apps that generate leads for them. This gives you a necessary App Store presence, while focusing on developing leads for your business.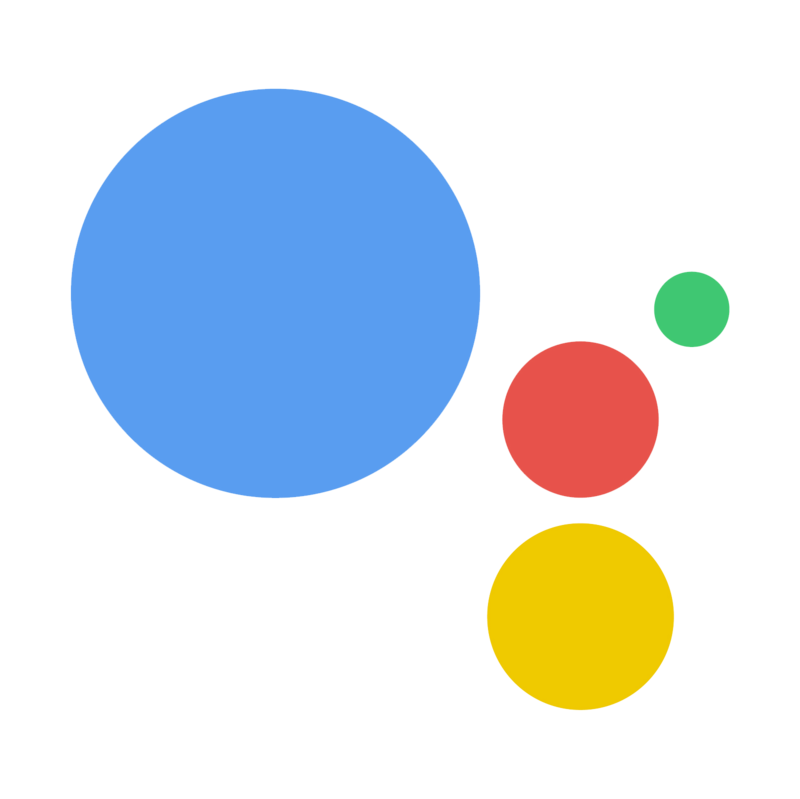 Leads from several major platforms
Our system is truly cross-platform with a 3.5 billion device reach. You can an iOS, Android, and Progressive Web App.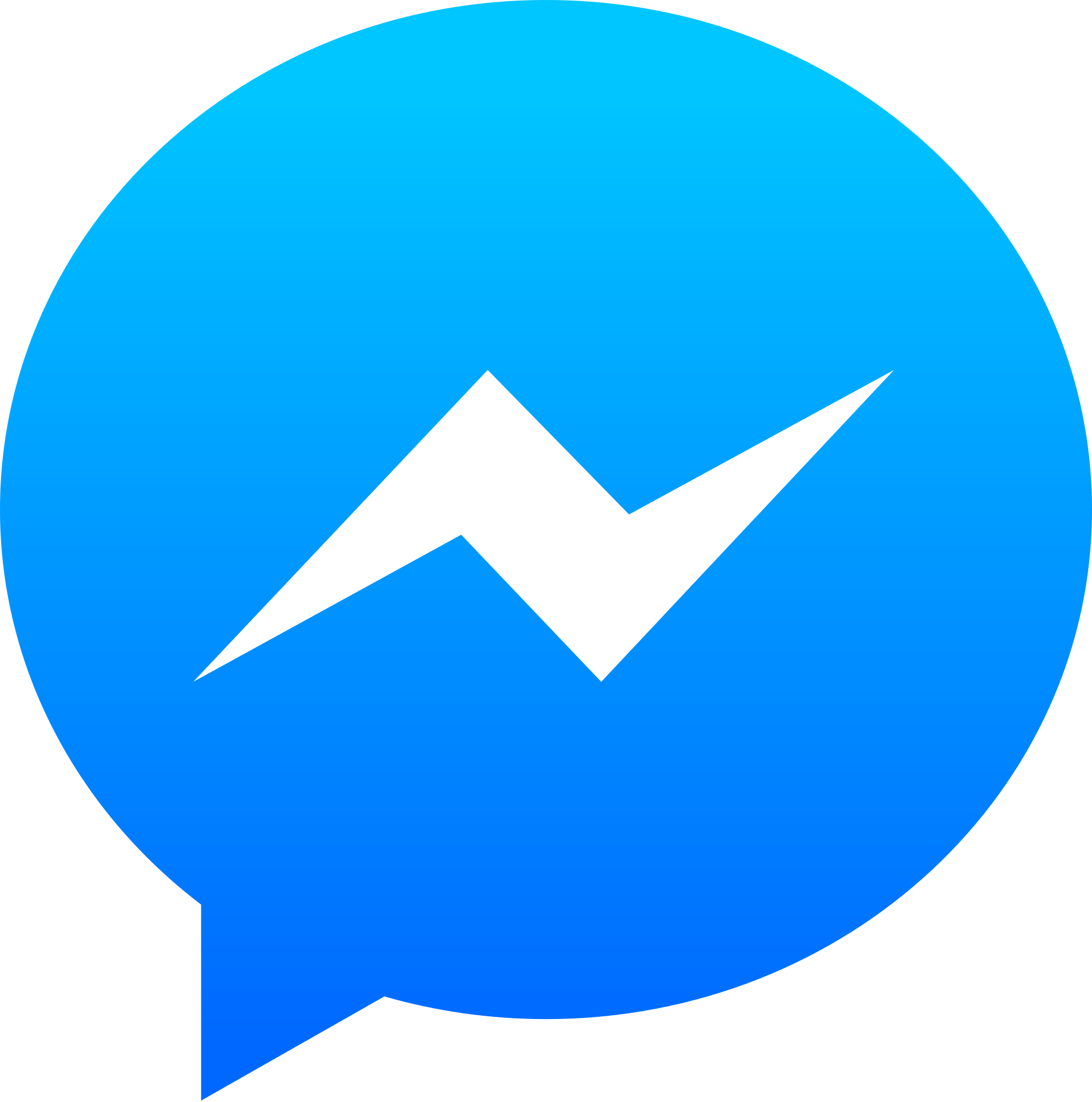 Reach 3.5 billion Devices
Instead of focusing on one platform, why not pull leads from all of them? You only need a small percentage of 3.5 billion devices to make a good living.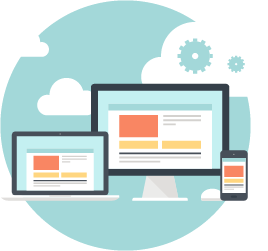 Your own custom Database + Sales Automation
All of the leads and data flow into your custom Google Sheets database, saving you time and money.
how your iPhone & Android App works
Useful information
Give potential customers useful information to build trust and provide value.
"I'll email you my Curated List of the best properties in…"
The potential client enters their email to get valuable free information. 
Contacts stored in your Google Sheets CRM
ALL of your contacts from ALL of your channels are stored in your FREE custom Google Sheets CRM that you can access and edit from anywhere. SAVE MONEY by canceling those expensive CRM subscriptions. 
The lead is delivered to your email
We build automation so you get your lead info via email or text (or both).
Built-in lead generating live chat bot
We build a bot that answer questions, capture contact info, schedule appointments, and more. You can also jump in at any time to chat directly with your prospect through a free Slack workspace (included with your complete system). 
your lead-gen website + PWA web app
Progressive Web Apps: "The new must-have format for mobile branding."
In Jason Rzutkiewicz's 2019 Research Report, "Why Progressive Web Apps are the Future of Mobile Web," he found that when Pinterest replaced their mobile website with a Progressive Web App, they immediately saw a tremendous lift across several important metrics. 
Push Notifications
An excellent, under-utilized method of reaching people who are using your app. Use Push Notifications in your iOS, Android, and Progressive Web App.
One page lead generating site
In addition to your iOS, Android, and PWA App, we also build a leading-edge one page lead-gen site that uses all of your tools–including live chat–to capture people who are browsing on their desktop. 
everything is stored in your custom google sheets database
No matter which platform the lead comes from, we route the data to your real-time Google Sheets Database so you have full access. 
We build your automations so you can spend more time increasing revenue
We build automations through your Zapier account, giving you more control and customization over your lead flow, while saving time and money.
how much to be first to market?
one-time payment for a big time system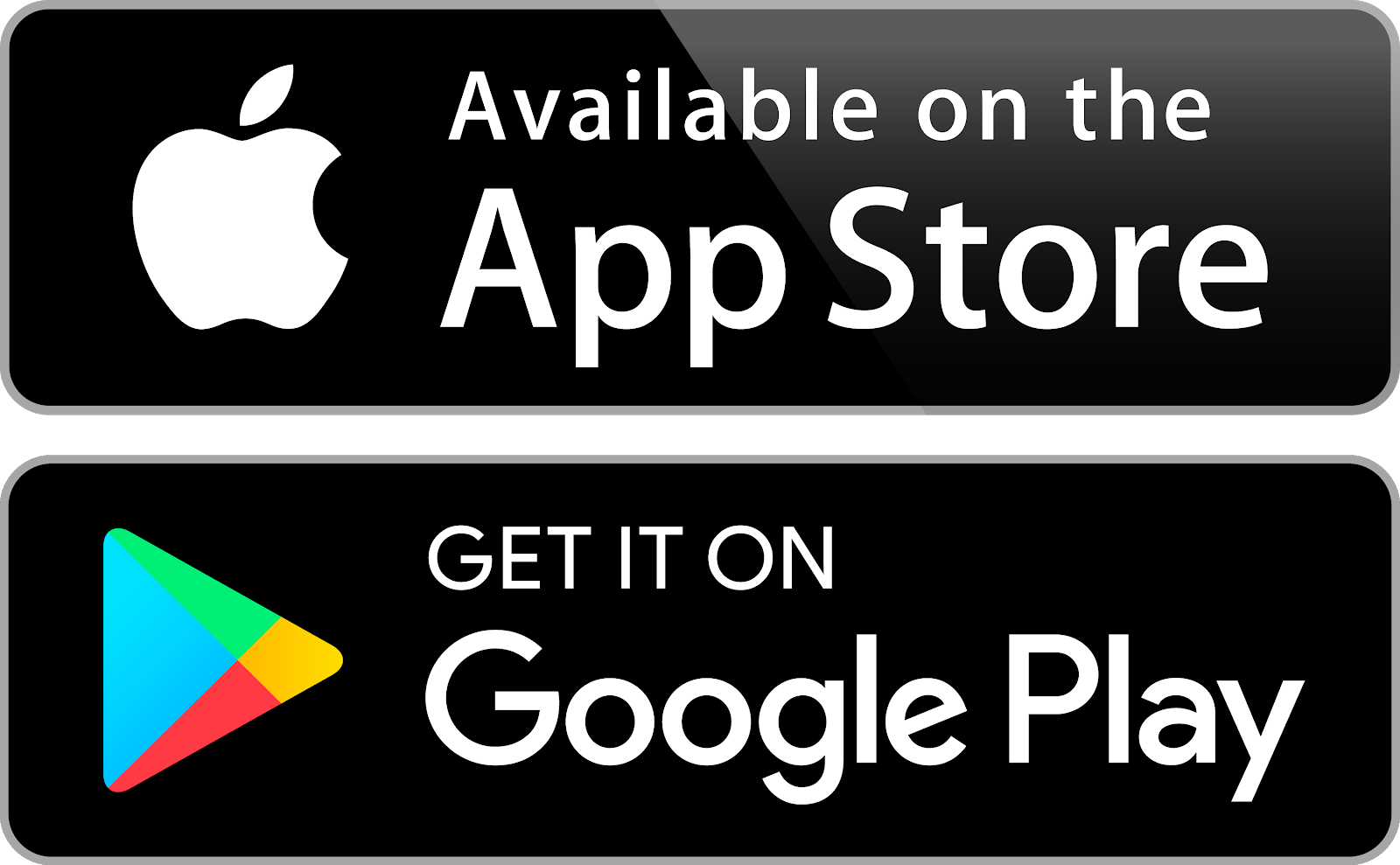 IOS + Android Mobile Lead-Gen Cross Platform Apps
You get an iOS App AND an Android App uploaded to both App Stores. Both Apps have the similar functionality and are designed to capture leads.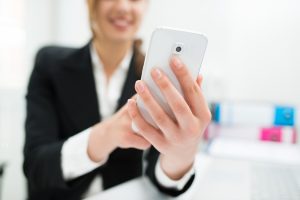 Progressive Web App + Professional One Page lead-gen desktop site
The Progressive Web App looks like your iOS and Android app, but it works in any mobile browser. Simply give someone a link and they can see it immediately.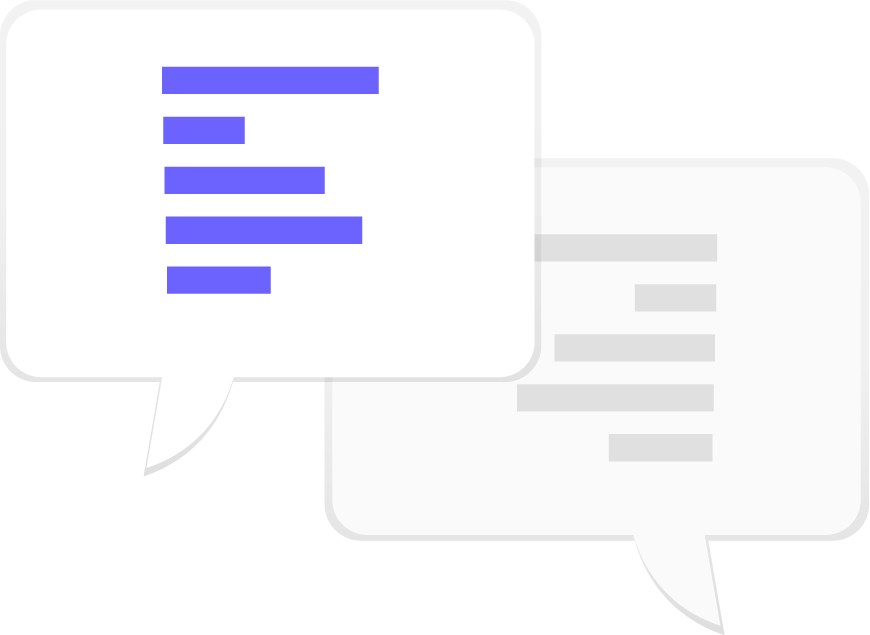 custom live chat bot
This works across all platforms: collecting leads, booking appointments, giving info, and more. You can take over the chat with the customer via Slack whenever you want. 
Automation setup included with any lead-gen system (automatic emails, CRM, and more)
We build Zapier automations that link everything together.  
one-on-one support
We're here to help!
upgrades for 1 year
We handle any bugs that occur, and update your software for 1 year.
get everything for $2500
ONE-time payment
kelly johns
founder of skills.red
I built MouseWait in 2009, which quickly amassed over 3 million downloads thanks to my proprietary ASO/social media/App Store strategies. MouseWait is still the largest mobile Disneyland community in the world.
I am a 20-year digital strategist & social media architect who ran the Ultimate Warrior's first social media campaign back in 2008, was awarded an NFL license for an original product, and I was one of the FIRST iOS App Store developers to dominate the Travel App Store category in 2009. I also designed a social campaign that helped my kids get a record deal with Capitol Records.
I know how to think outside of the box and develop systems that generate thousands of new customers. My new lead-generating voice system is the most exciting thing I've ever built, and I can't wait to help your business be first to market in the biggest technological boom since the App Store. 
FAQ
What can I use my custom database for?
We build you a custom database that stores all of the contact information that your lead-gen Skill generates. We can also show you how to import your existing contacts and create your own simple CRM complete with automation!
We help you position your brand so that you have the best chance for discovery in the App Store and Google Play. You can also put download links on your website and email blasts, since it builds consumer confidence when a company has an official mobile app.
We are 20+ year digital marketers who have sold millions online in our own businesses and surpassed over 3 million downloads in the App Store within two years. We know how to create smart user experiences, we know how to position products and brands, and we know how to design technology that produces results. 
questions?
reply to the email you received and we'll get back to you, or you can send us a message below
BE FIRST TO MARKET
21 years of digital marketing and UX expertise
blended with leading-edge voice technology.
We are full-stack voice skill developers.
We build




skills.red voice skills. 231 E Alessandro A180 Riverside, CA 92508
CONTACT: [email protected]